Google and Amazon Drones: Regulation vs. Innovation
On February 9th I will be making a presentation at Stanford Law School.  The title of the talk is "Google and Amazon Drones: Regulation vs. Innovation."  
The event is free and open to the public, so please stop by if you are in the area.
Details
February 9, 2015 12:45pm – 2:00pm
Room 95
Professor Greg McNeal will be speaking about the interplay between regulation of private drones and the steps that private companies are taking to use drones in commerce. Commentary will be provided by Prof. Hank Greely.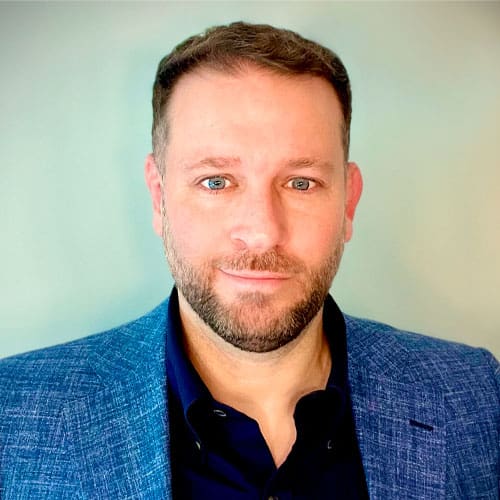 Gregory S. McNeal
Along with being a successful entrepreneur, I am a tenured Professor of Law and Public Policy at Pepperdine University. I teach courses related to technology, law, and policy, and serve as a faculty member with the Palmer Center for Entrepreneurship.