Dr. McNeal is a sought-after speaker at corporate events, industry conferences and academic conferences related to emerging technology and public policy.  He frequently appears on television and radio to discuss emerging technologies and related matters of law and policy.  He has been named one of the seven most influential people in drones, is described as a prolific writer about innovation policy and an engaging media personality on the complex technical and legal challenges associated with emerging technology.
Greg McNeal Media And Appearances Gallery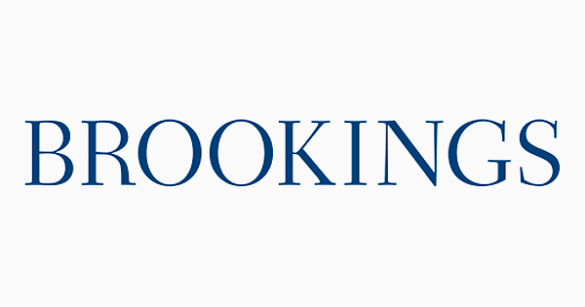 With rapid advances in the field of robotics, the future possibilities seem endless: driverless cars on the roads, police forces using drones for surveillance, wearable technologies that integrate human and machine, and robots in...