Greg's Media Appearances
Dr. McNeal has appeared on air on CNN, The Today Show, MSNBC, Fox News Channel, CNBC, Bloomberg Television, CBS Evening News (national), ABC World News Tonight (national), NPR (Morning Edition, Weekend Edition, OnPoint With Tom Ashbrook, Radio Times with Marty Moss-Coane),  and dozens of other national and international broadcasts. 
He has been quoted by The Wall Street Journal, The New York Times, The Washington Post, USA Today, The Economist, the Los Angeles Times, the Chicago Tribune, the Associated Press, Reuters, and other newspapers and magazines.  He writes a regular column as a Forbes contributor and his OpEds and popular writing have appeared in publications such as The New York Times, The Washington Post, The Washington Times, among others.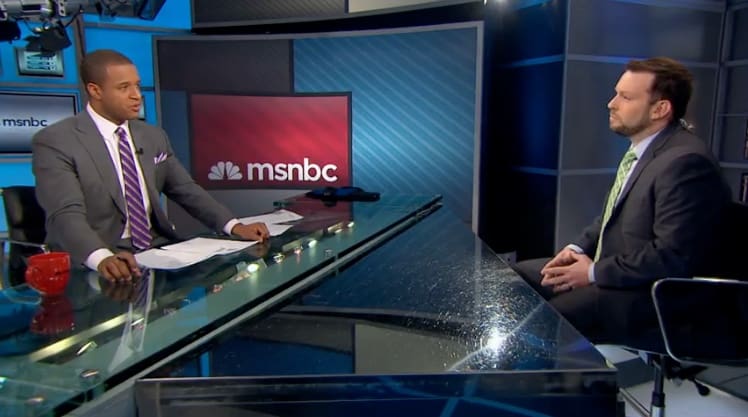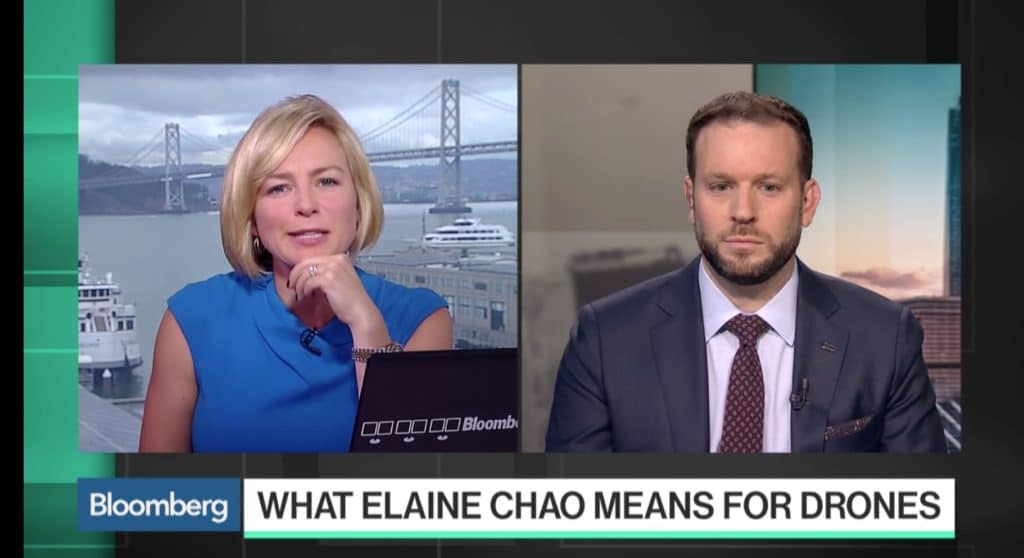 I've authored columns for, been quoted by, or appeared on: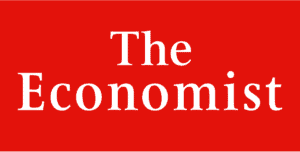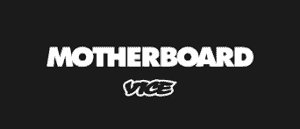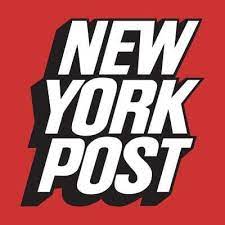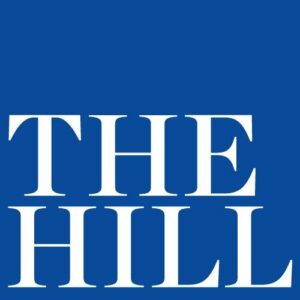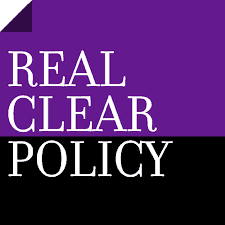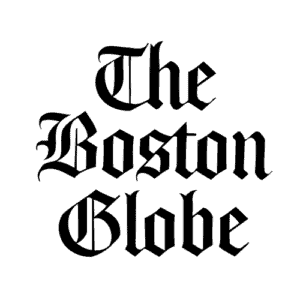 Let's Talk About How I Can Help You