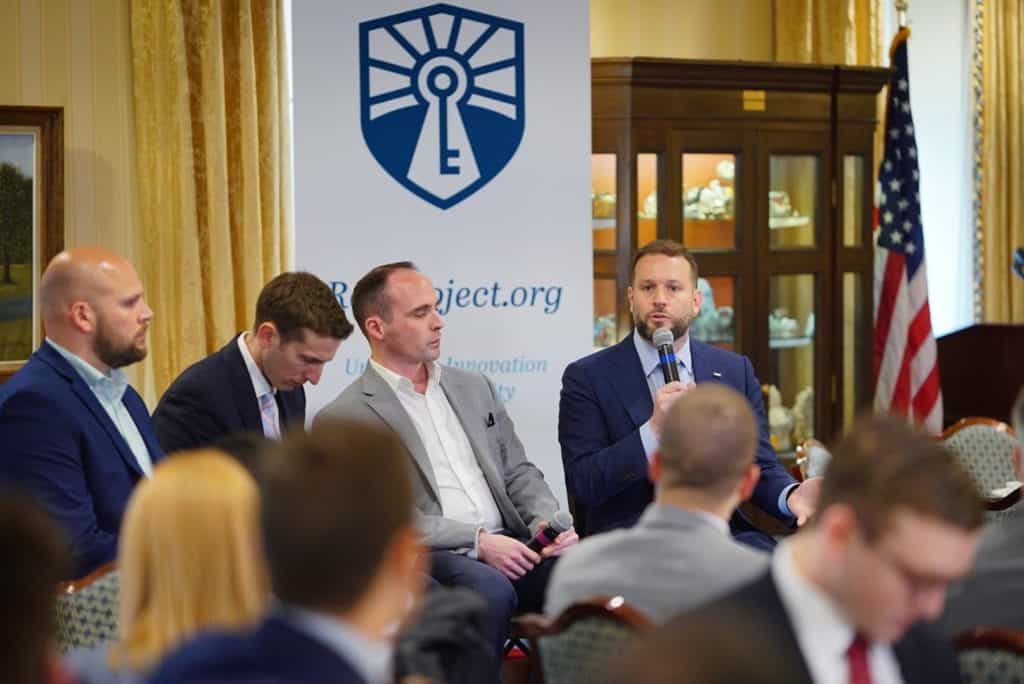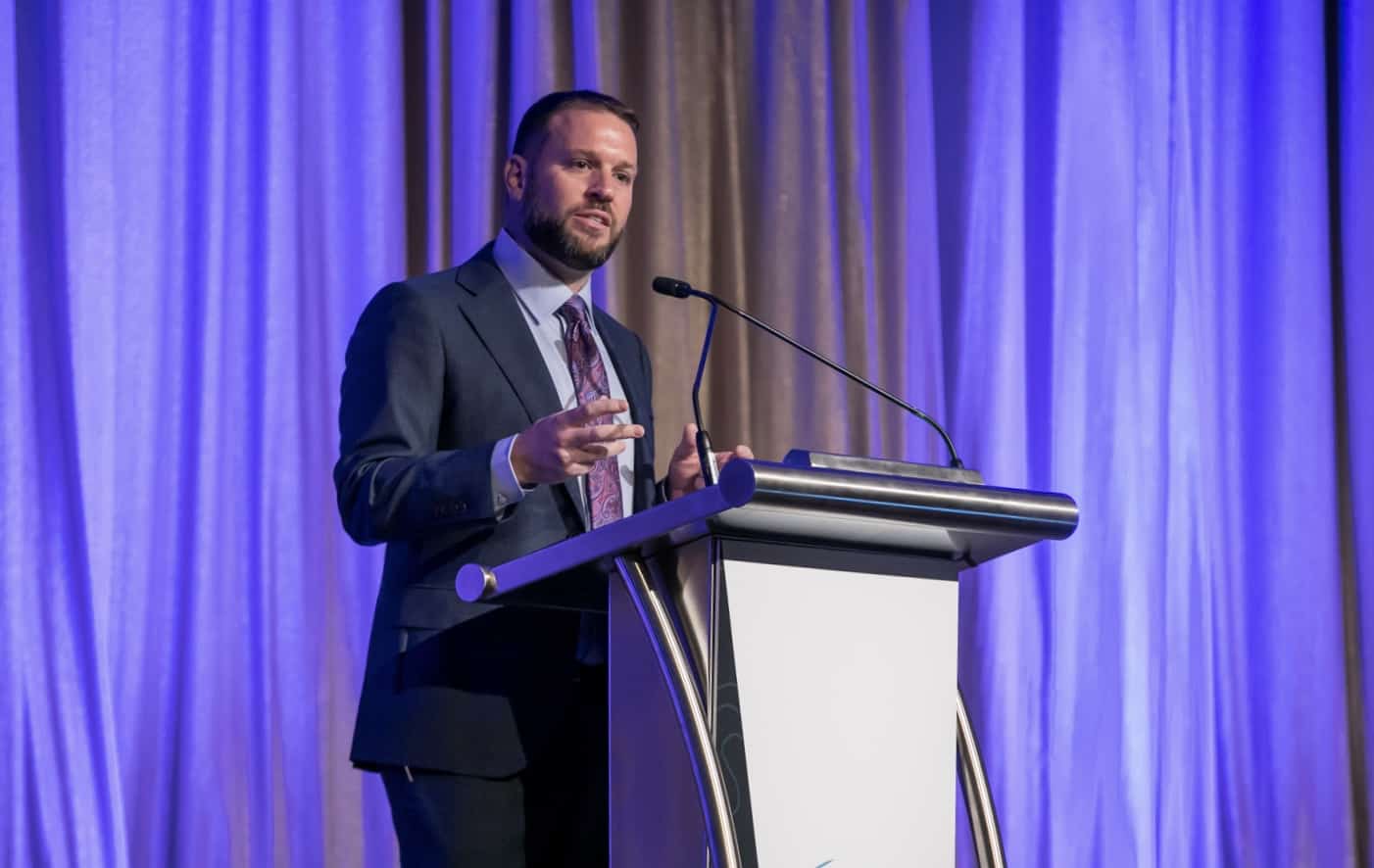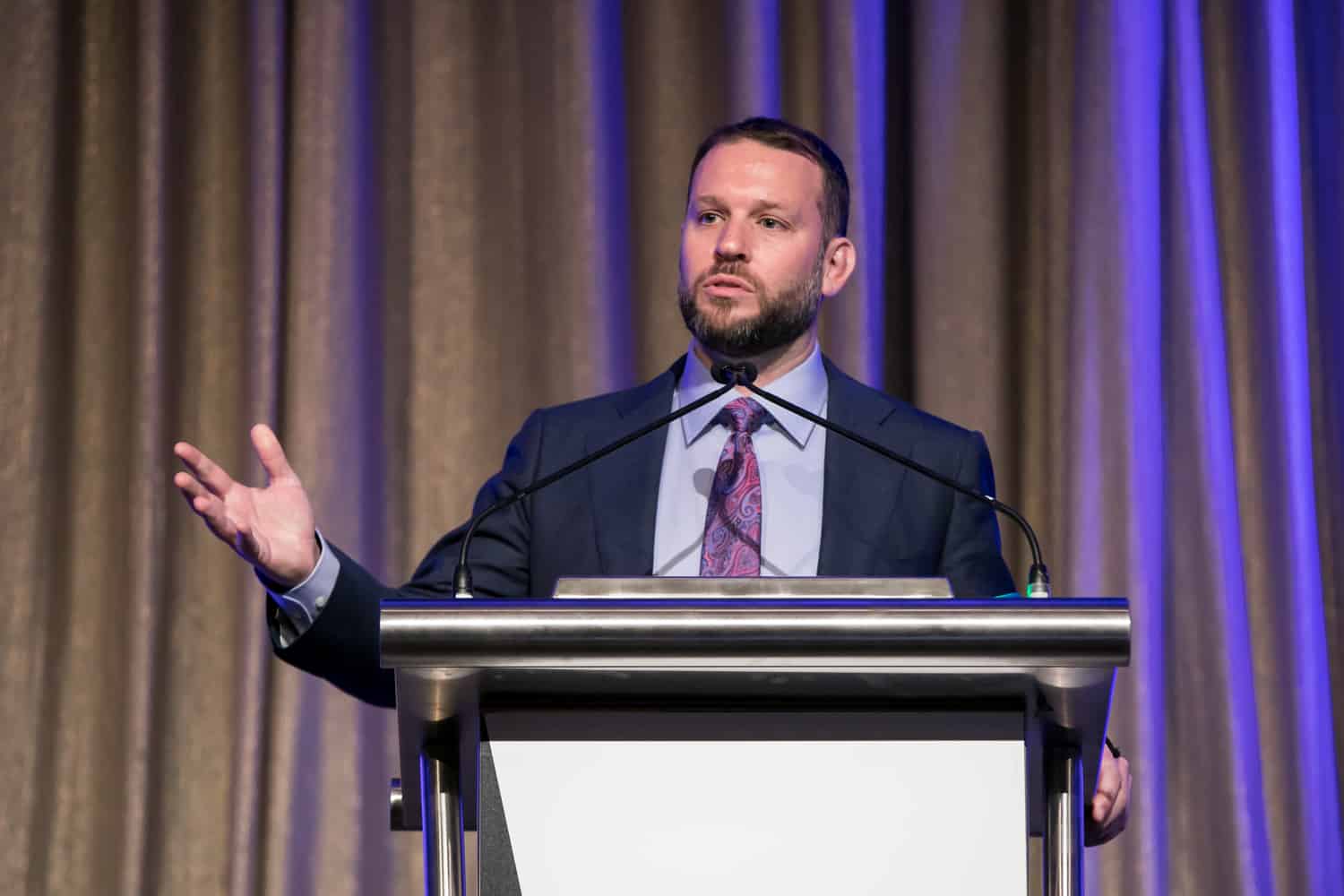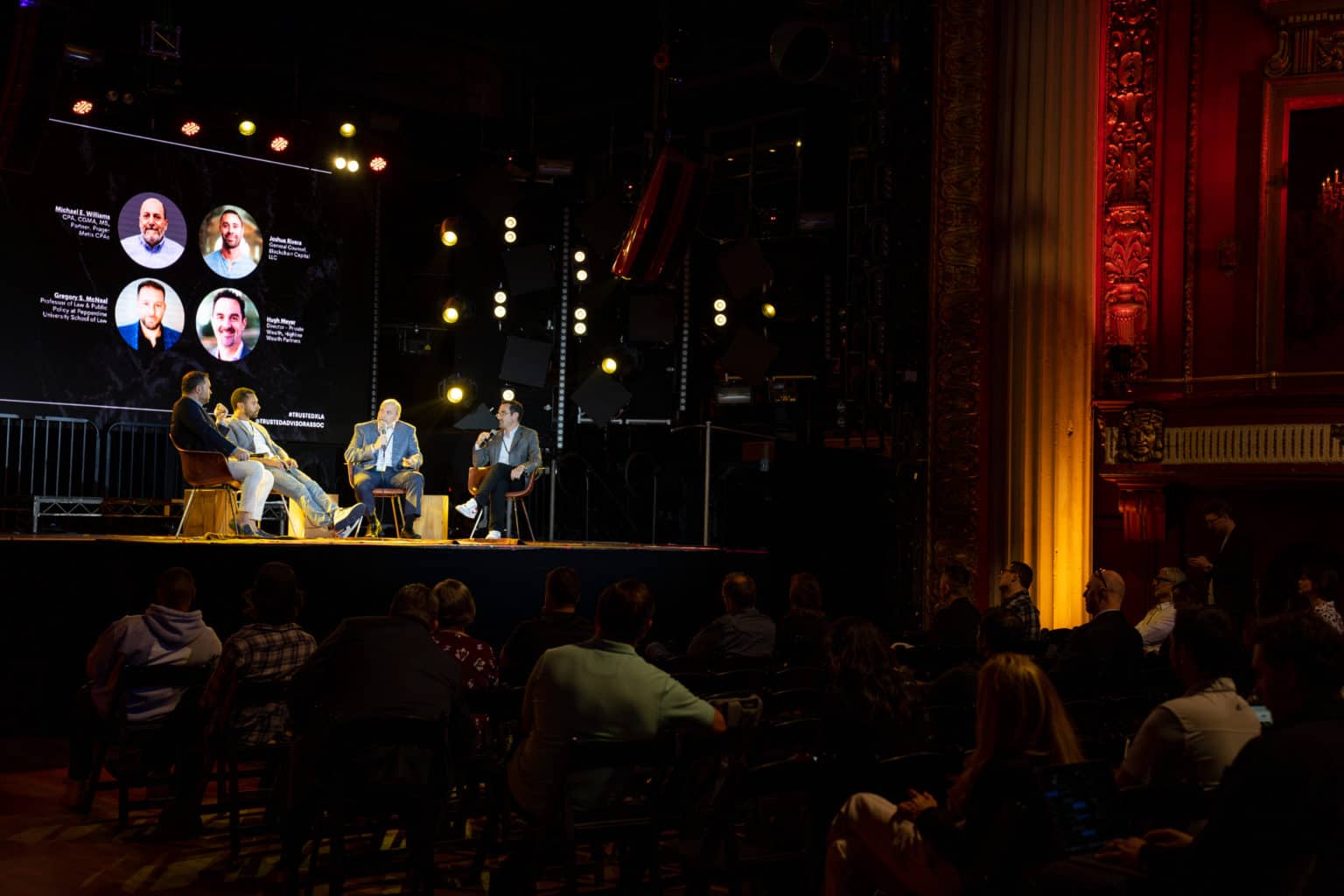 If your audience includes tech executives, entrepreneurs, innovators, and those interested in technology, law, and policy, I can help.
I've delivered keynote addresses to audiences numbering in the thousands and conducted small intimate workshops, served as a panelist, moderator and emcee at corporate events, industry conferences, and government panels related to technology and entrepreneurship.
As a media personality on radio and television I enjoy explaining complex technical, legal, policy and business concepts in a way that helps capture the attention of audiences.
I also enjoy sharing deeply personal stories from my own time as an entrepreneur, as well as stories from my advisory work mentoring other founders and CEOs.
I've spoken at more than 100 events at venues such as:
SXSW Interactive
The White House
ReCode/Code Conference
The Consumer Electronics Show
The Economist Impact
Techonomy
The Brookings Institution
The U.S. Federal Trade Commission
The National Telecommunications Information Administration
TrustedXLA
XPonential
InterDrone
The National League of Cities Annual Summit
The International Municipal Lawyers Association
The UAS Commercialization Conference
Stanford University, Oxford University,
Columbia University, NYU, Georgetown University, The University of Michigan, UC Irvine, UCLA, The University of Southern California, Ohio State, and dozens of others colleges, universities, law firms, conferences, and corporations.
Here is a sample of some of my speaking topics:
Company Building as a First-Time Founder
I Don't Have Elite Technical Credentials. Can I Ever Found a Startup?
Wellness and Mental Health as an Entrepreneur, Founder, or CEO
Investing in and Disrupting Heavily Regulated Industries
Hire Those Who Have Failed; They've Learned The Most
Facing Down Regulation: The Challenges Businesses Face When Working In The Shadow Of Government
Making A Profit While Solving The Climate Crisis
I've Presented Keynotes, Been A Panelist, Emcee and Expert Witness: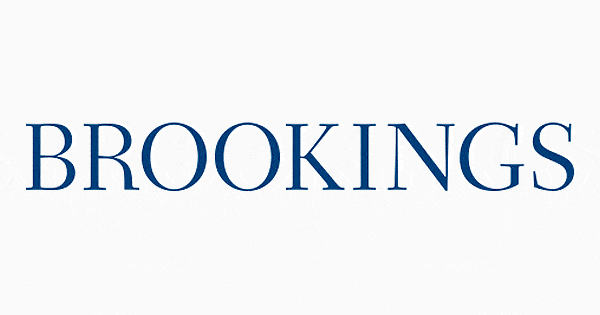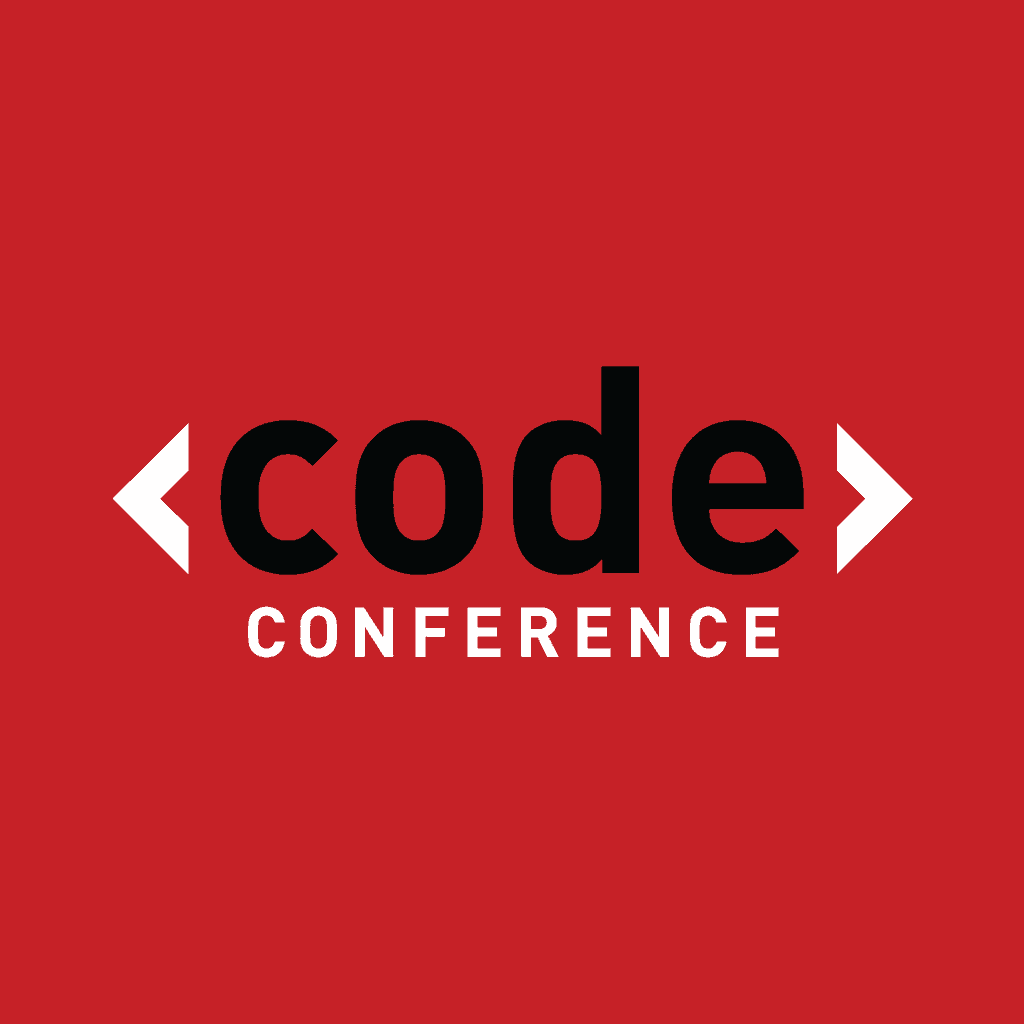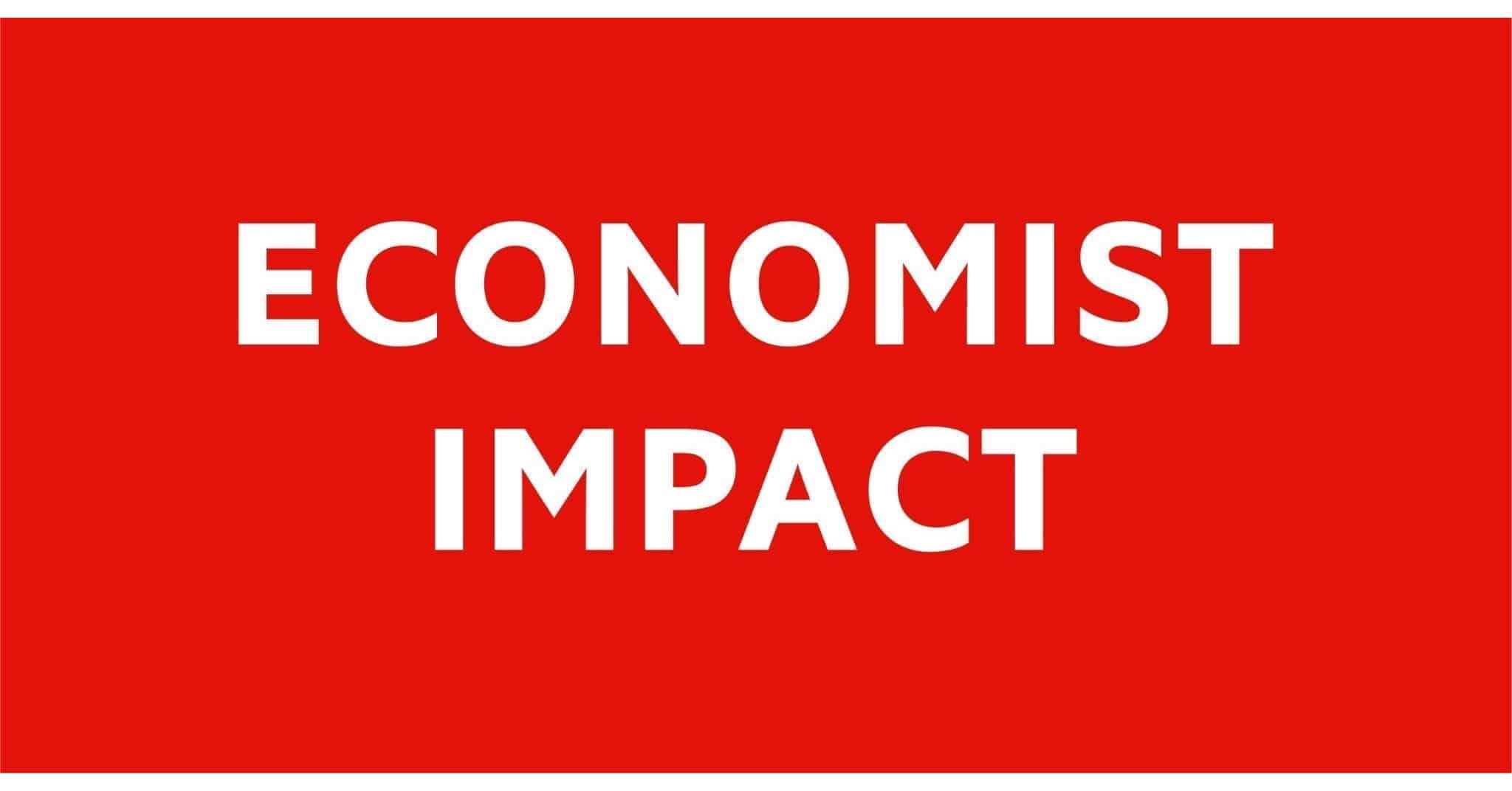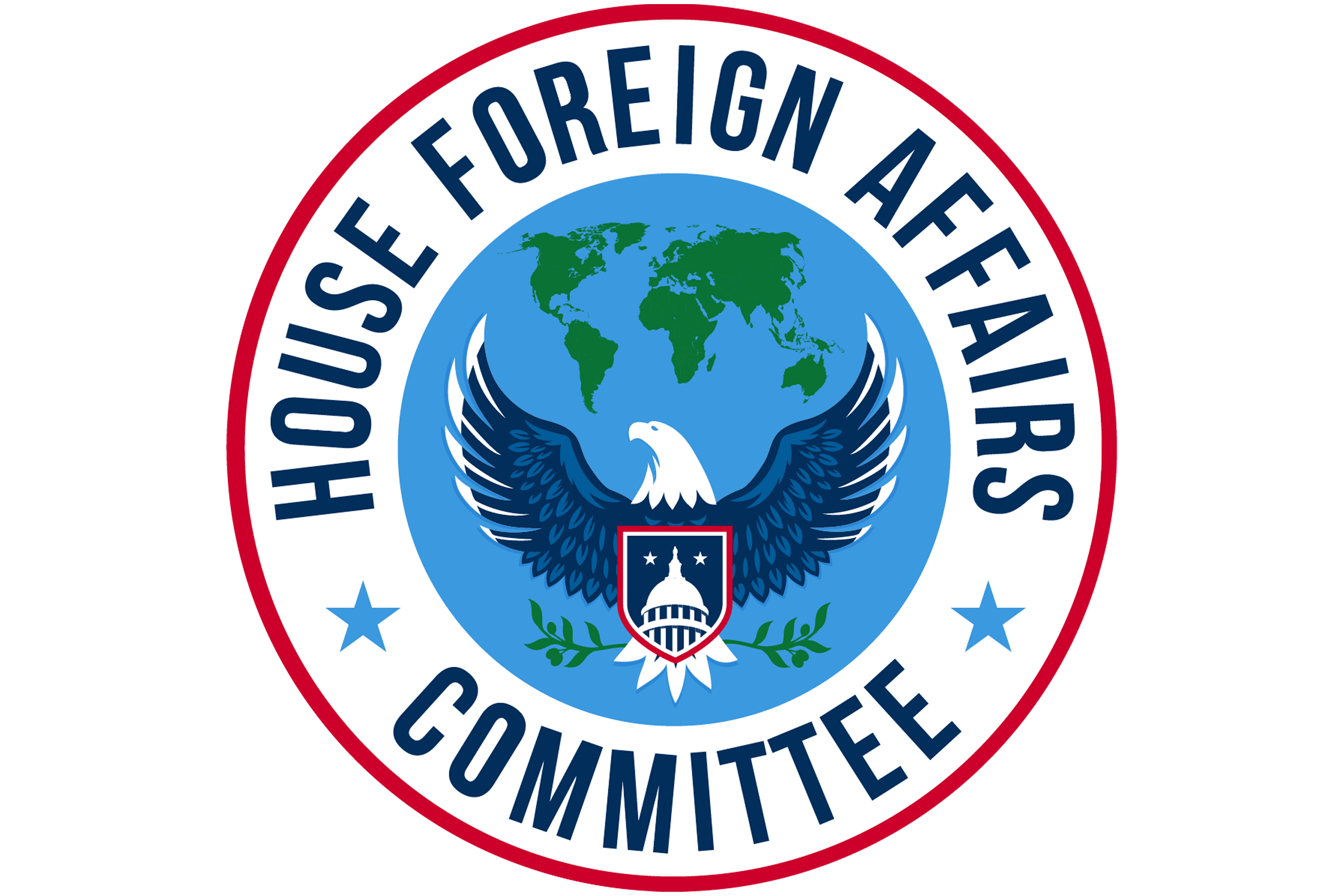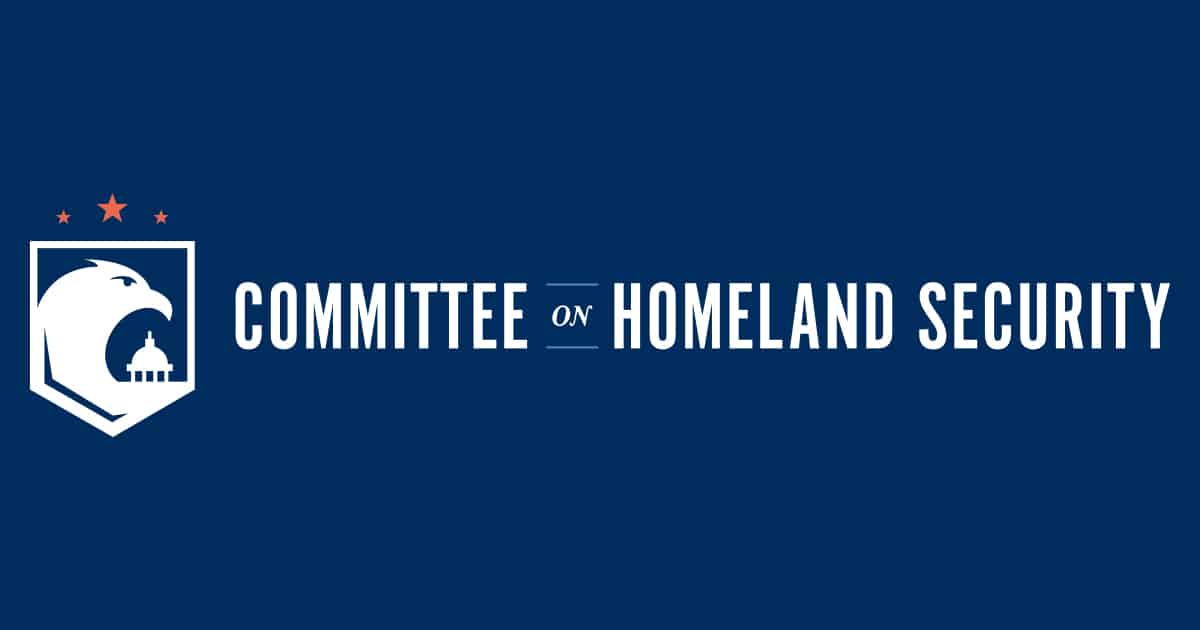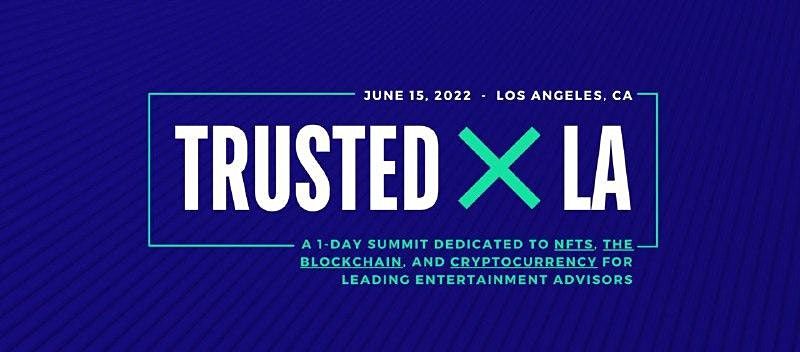 Let's Talk About How I Can Help You