Thanks for visiting my site. It looks like you've landed on one of my older posts. Please check out my current work on technology and entrepreneurship starting on the main page
GSMcNeal.com
.
Some Preliminary Thoughts on the Bin Laden Operation
I'm guest blogging over at Opinio Juris, below is a repost of something I wrote there:
First off, there is a lot of talk about this operation being a "human operation" involving special operations forces.  Some readers may assume that this meant there were no air assets involved (e.g. no Predators and no bombs dropped).  This is highly unlikely.  What probably occurred was that ground troops staged outside of wherever Bin Laden was housed, called in air strikes, then moved-in to exploit the objective.  This is not inconsistent with the idea that a firefight took place, it's just a more likely and more complete description of how things probably played out.  This is especially likely given reports that Bin Laden was killed in a heavily fortified compound with 12-18 foot high walls with a significant security presence.  We will hear more about this in the coming days, but I'm guessing there was airpower in support of the ground operation.
Second, the fact that this took place in Abottabad, Pakistan tells us something about the credibility of the Pakistani government's repeated claims that Bin Laden was not in Pakistan.
Third, Peter Bergen just said on CNN that killing Bin Laden is "The end of the war on terror."  I'm skeptical of this claim and imagine that one year from now we will still be employing armed forces around the world in search of al Qaeda members.
I'll have some more detailed thoughts once the speculation dies down.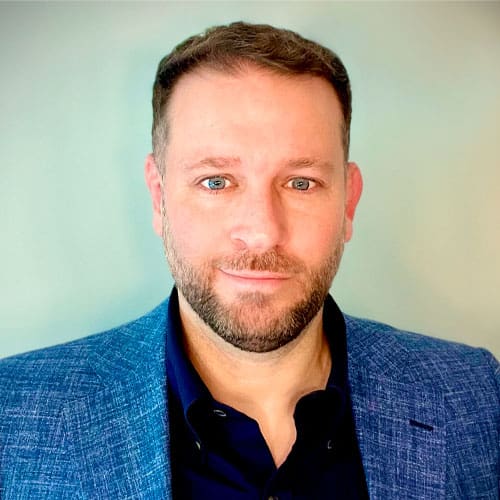 Gregory S. McNeal
Along with being a successful entrepreneur, I am a tenured Professor of Law and Public Policy at Pepperdine University. I teach courses related to technology, law, and policy, and serve as a faculty member with the Palmer Center for Entrepreneurship.
Disclosure
Material Connection: Some of the links in posts on this site are "affiliate links." This means if you click on the link and purchase the item, my company will receive an affiliate commission. This disclosure is required by the Federal Trade Commission's 16 CFR, Part 255: "Guides Concerning the Use of Endorsements and Testimonials in Advertising."