Big Business Is Ready for Drones, but What about the Feds?
The US leads the world in producing unmanned aircraft, or drones. In other countries, drones are already being used for business. But the Federal Aviation Administration has yet to formulate regulations for commercial purposes in the US. The commercial use of unmanned drones will transform American industry.  But, even though the technology is developing at warp speed, the FAA has been slow to issue regulations. Now, British Petroleum has received the first authorization to fly drones over land in the United States. What does such practice mean for privacy and air safety?  Is it time to speed up—or slow down?
Guests: Jack Nicas, Wall Street Journal Eric Maloney, Drone Dudes Gregory McNeal, Pepperdine University John-Paul Clarke, Georgia Institute of Technology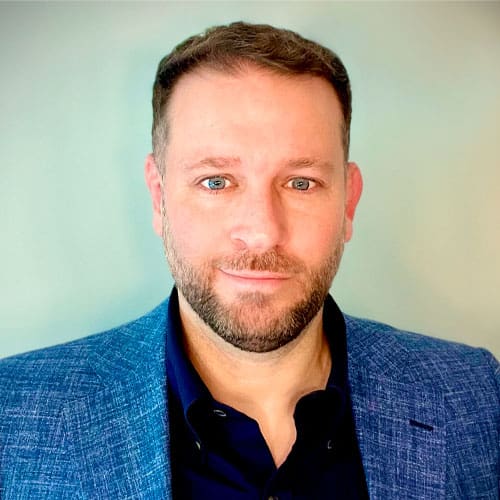 Gregory S. McNeal
Along with being a successful entrepreneur, I am a tenured Professor of Law and Public Policy at Pepperdine University. I teach courses related to technology, law, and policy, and serve as a faculty member with the Palmer Center for Entrepreneurship.
Disclosure
Material Connection: Some of the links in posts on this site are "affiliate links." This means if you click on the link and purchase the item, my company will receive an affiliate commission. This disclosure is required by the Federal Trade Commission's 16 CFR, Part 255: "Guides Concerning the Use of Endorsements and Testimonials in Advertising."