U.S. Senate Briefing- Drones: Opportunities For Federal, State, And Local Cooperation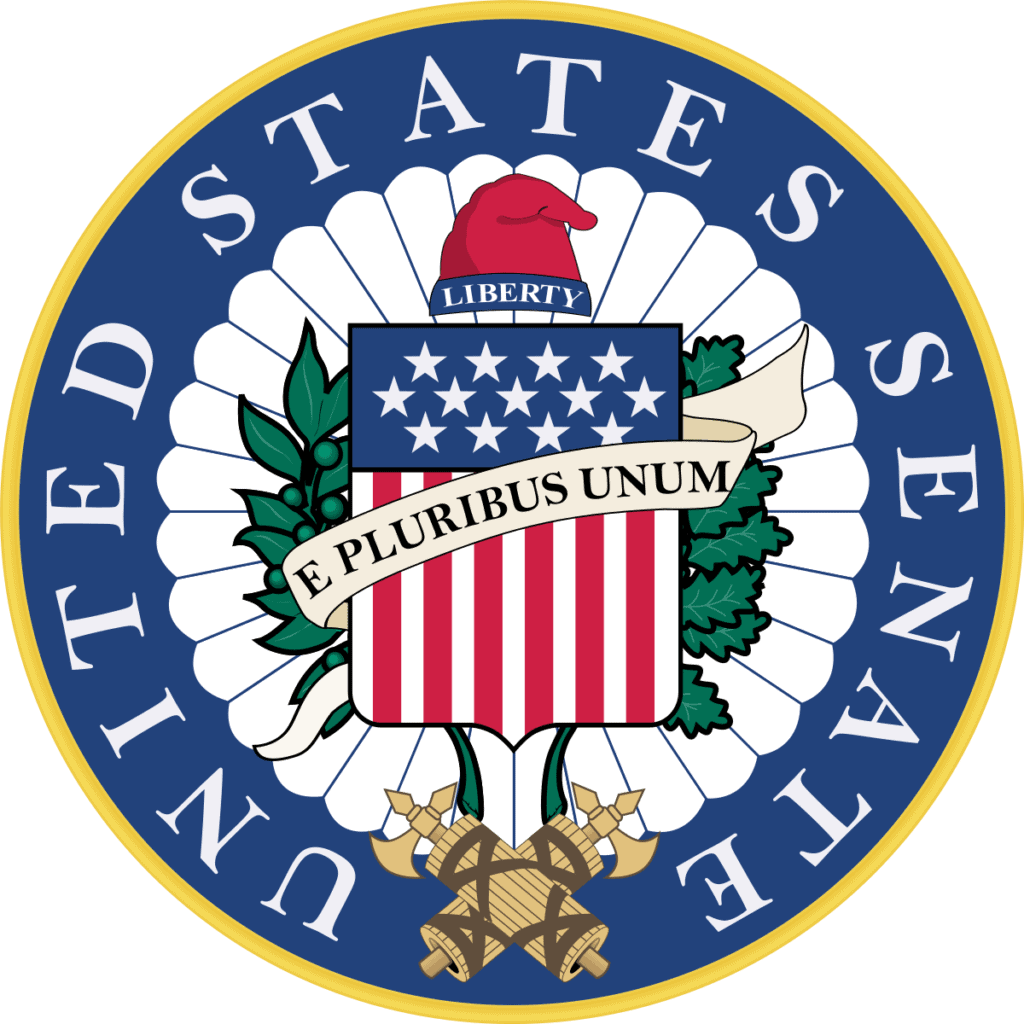 On Wednesday, July 19th I participated in a briefing at the United States Senate regarding the legal framework applicable to drones.
The participants in the briefing were:
Nevada State Assemblyman Elliot Anderson
Utah Senator Wayne Harper
Pepperdine Professor and AirMap Co-Founder, Greg McNeal
Alabama State Aeronautics Bureau Chief John Eagerton
Heritage Foundation Analyst Jason Snead
The briefing description provided by the Senate staff appears below:
In response to the growing number of drones beginning to be used in communities throughout the country, many local governments and at least 38 states are considering drone legislation this year. Please join us for a discussion of the approaches these governments are taking and how they can work together with the Federal Aviation Administration's mandate to safely integrate small unmanned aircraft into the national airspace.
The current legal framework for managing the airspace evolved to meet the needs of manned aviation, not unmanned aviation. It will be Congress' job to establish a clearer, more effective legal framework. Last year, the Senate was asked to consider an aggressive new proposal that would have strictly blocked any state or local ordinance related to drones. This year, Senators Feinstein, Lee, Blumenthal, and Cotton proposed a more affirmative approach – the Drone Federalism Act, S. 1272 – that recognizes FAA's general authority over the national airspace while also preserving the authority of state, local and tribal governments to issue, or not, additional restrictions on low-altitude drone operations.
Gregory S. McNeal
Along with being a successful entrepreneur, I am a tenured Professor of Law and Public Policy at Pepperdine University. I teach courses related to technology, law, and policy, and serve as a faculty member with the Palmer Center for Entrepreneurship.