Drones And Agriculture: Presentation At The Integrated Pest Management Symposium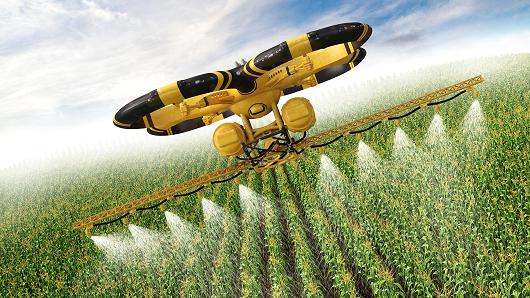 On March 24, 2015 I will be presenting "Drones And Agriculture: The Legal Framework."  The presentation will be part of the 8th Annual Integrated Pest Management Symposium in Salt Lake City, Utah.
The specific panel is part of a four part series that day, entitled "Advanced Technology for Precision IPM: Latest Developments with Examples from the Field and Legal Considerations."
Gregory S. McNeal
Along with being a successful entrepreneur, I am a tenured Professor of Law and Public Policy at Pepperdine University. I teach courses related to technology, law, and policy, and serve as a faculty member with the Palmer Center for Entrepreneurship.