Drones And Agriculture: Presentation At The Integrated Pest Management Symposium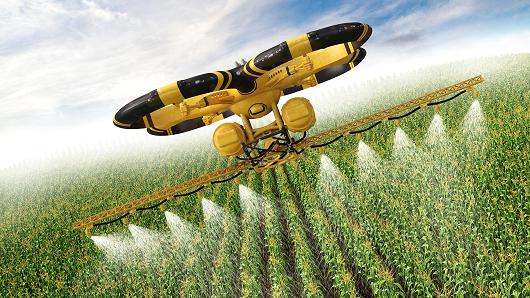 Disclosure of Material Connection: Some of the links in the post above are "affiliate links." This means if you click on the link and purchase the item, I will receive an affiliate commission. Regardless, I only recommend products or services I use personally and believe will add value to my readers. I am disclosing this in accordance with the Federal Trade Commission's 16 CFR, Part 255: "Guides Concerning the Use of Endorsements and Testimonials in Advertising."
On March 24, 2015 I will be presenting "Drones And Agriculture: The Legal Framework."  The presentation will be part of the 8th Annual Integrated Pest Management Symposium in Salt Lake City, Utah.
The specific panel is part of a four part series that day, entitled "Advanced Technology for Precision IPM: Latest Developments with Examples from the Field and Legal Considerations."
Like this post?
Sign up for my email list featuring tech policy and drone news updates.  No more than one email per week