Discussing Web3 And Blockchain At The "Trusted X LA Summit"
On June 15th at The Trusted X LA Summit I had a ton of fun with some music, tech and entertainment professionals discussing NFTs, blockchain, cryptocurrency, and web3.
Here is a summary from the hosts:
The "Trusted X LA Summit" is an exclusive gathering of top music, tech, and entertainment professionals to decode NFTs, blockchain, cryptocurrency, & web3.

Cryptocurrency and NFTs have been a hot topic – and one that advisors with high net worth clients are looking for concrete guidance on. Many clients are heavily invested in the space, and are interested in creating and collecting NFTs. This has created a series of unique challenges from a tax, legal, and risk perspective. The slow roll-out of State and Federal legislation adds to the complexity.
I'll throw in some images below: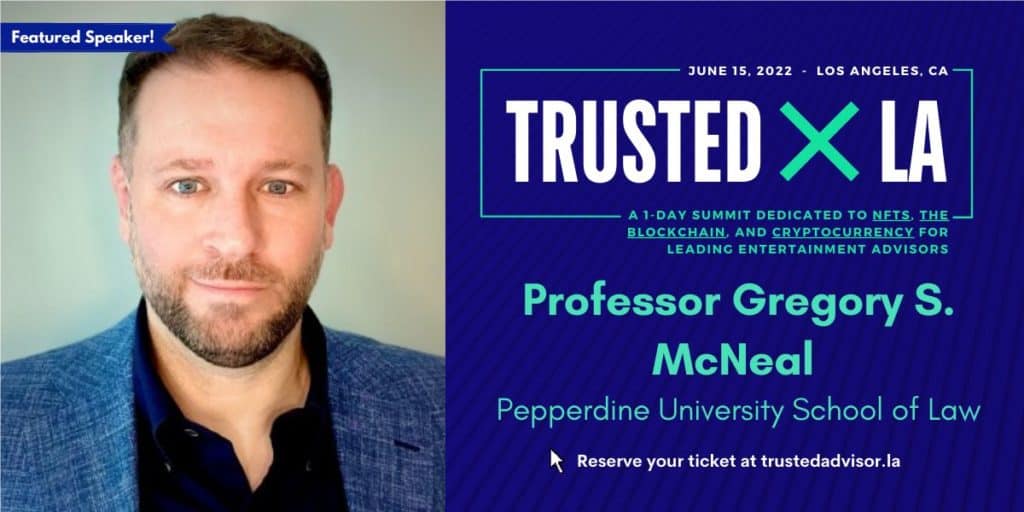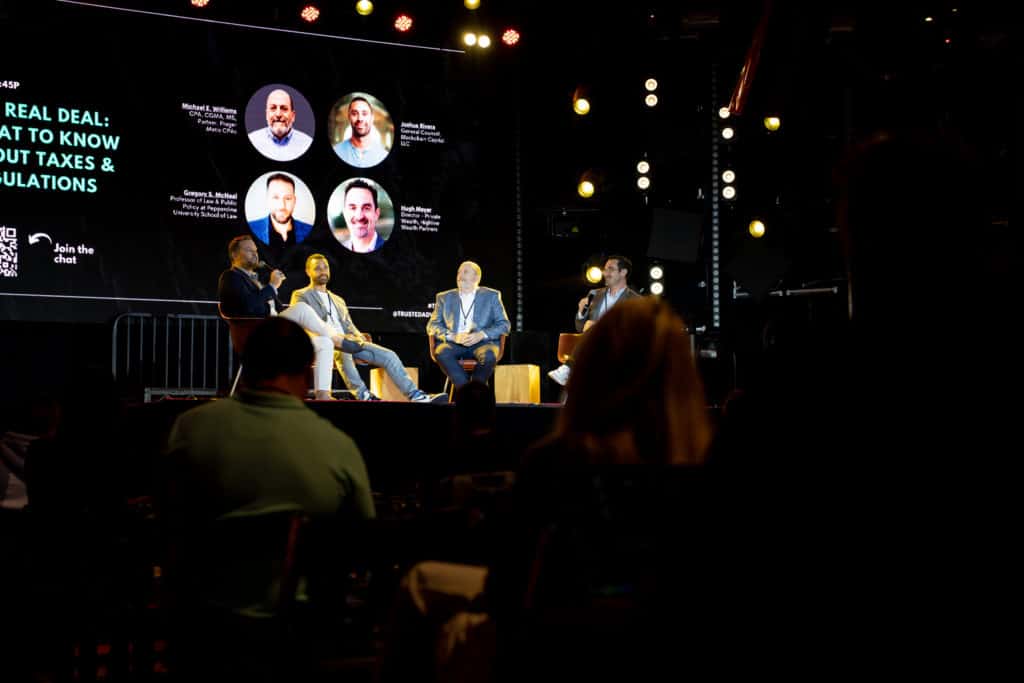 Like this post?
Sign up for my email list featuring news about tech, surveillance, security, startups & geeky stuff